Lucifer, Hero or anti Hero depending on the various epoch's administrative requirements.
Simultaneously opposite meanings in secret and public domain organisations.
An invented tool of Government.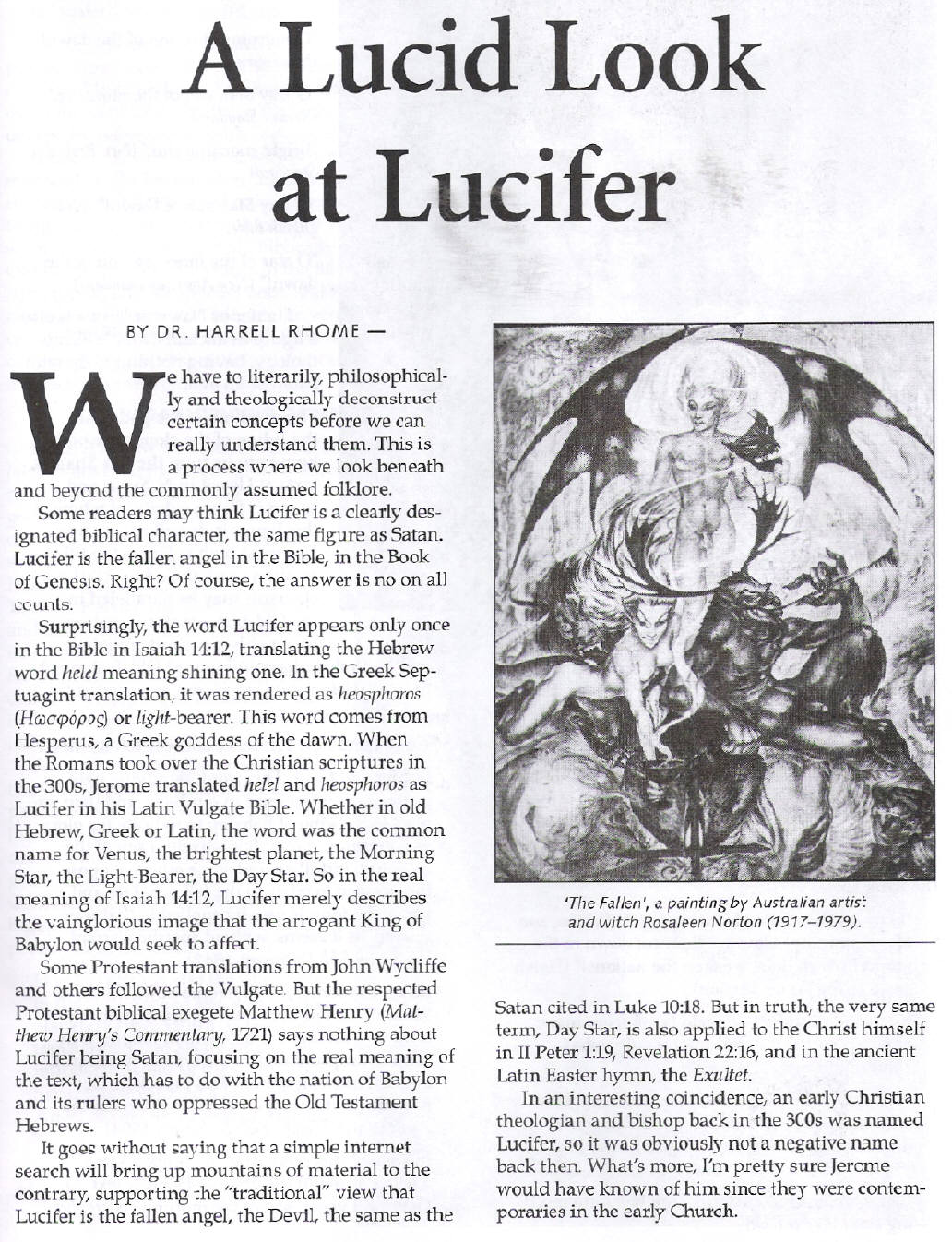 Caution this convenient potted history of the words Satan and Lucifer is written by a prominent Nazi supporter of Lyndon Larouche.
The Nazi attitude is to confront and demonise religions to drive the common people into their own influence. A centuries old trick that simply exploits the always present discontent amongst the populace. So be eclectic.